Have questions about Vehicle Descriptions? We can help! CALL US @ 855-252-9946 or Click Here for missing vehicles
---
Questions? Call us Toll Free at 1-855-CLAZZIO
We carry thousands of Clazzio Leather Seat Cover Kits in our Warehouse. Please call us at 1-855-Clazzio, or click
Contact Us
and fill out the form to the left if you'd like us to check availability for your vehicle.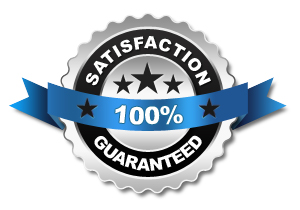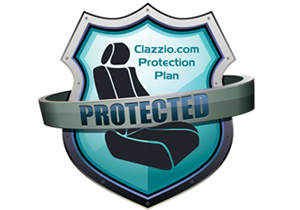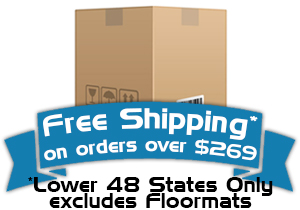 Welcome to Clazzio.com, Home of The BEST Seat Covers Money Can Buy!
Since 2009
, Clazzio.com has been The
MOST TRUSTED
online source for
Clazzio Seat Covers
. We are constantly adding new leather seat cover kits, so if your car is not listed, check back often, or
contact us
to let us know there is demand for your vehicle.
Clazzio now offers a FULL FACE NAPPA LEATHER option, which is our only kit with a Full Leather Face. The Classic line has four choices for the Insert (inside area); Perforated Genuine Leather which comes with a 3 Year Manufacturers Warranty. The other options are Artificial Suede, Quilted Vinyl "Diamond Stitch", and Perforated FULL PVC . The outside area (body) of ALL Clazzio kits is made of a soft Automotive Grade Vinyl which gives you flexibility for the installation. They are treated with anti bacterial, and flame resistant coatings. 15mm of memory foam is used in the cushion for added comfort during long hours of driving. Clazzio Leather Seat Covers are made of tough materials, suited for the harsh conditions of a vehicle's interior. Quilted, Suede, and Full PVC come with a 1 Year Manufacturers warranty.
So whether you want to cover up old worn out cloth seats, or upgrade your seats like a factory leather package, Clazzio's Got You Covered!
---