The guys at the factory have been really really busy bringing us more and more models!!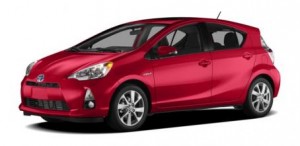 Finally, The wait is over!  You can now Pre-Order Clazzio Leather Seat Covers for your 2012 Prius C!  There are currently 2 models of Prius C.  On the front seats, one has removable headrests, The other does not.  We currently only have covers ready for the one with removable headrests.  We expect covers in stock early-mid November so get yours coming asap!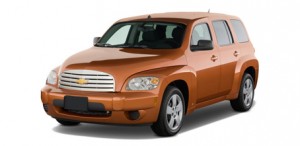 2008-2011 Chevrolet HHR LS is also ready for Pre-Order!  Again, Pre-Orders for stock colors will be in sometime early-mid November.  You can also Custom order!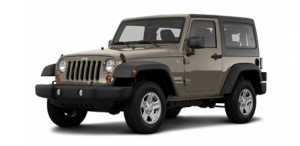 2011-2012 Jeep Wrangler 2 and 4 door models are now available for Pre-Order as well!  Get yours coming today!  Available early-mid November!